In my head, I'm a classic kind of girl. And honestly, one of my styles does include some of the classic feel–if we're talking like classically boho-chic. When I saw this dress I just knew that I had to challenge myself to make it. It was just so cute!!!
Patterns for Pirates So Classic Sundress
Let's chat options:
Bodice: buttons, center seam, plain
Straps: regular, halter
Skirt: mini, knee, maxi
Yes, that means that you can have alllll the dresses you need and they'll all look different! For mini I made the maxi dress with plain front and regular straps. For myself, I made the knee length, buttons, and regular straps.
Pattern Construction
I love that this pattern didn't require much in printing. A lot of the pieces are rectangles and the measurements are part of the tutorial. But if I'm being completely honest, this was the hardest dress I've ever completed–mine that is. It had a lot to do with fabric choice and working with my measurements. Because this is a fitted dress, your measurements matter A LOT!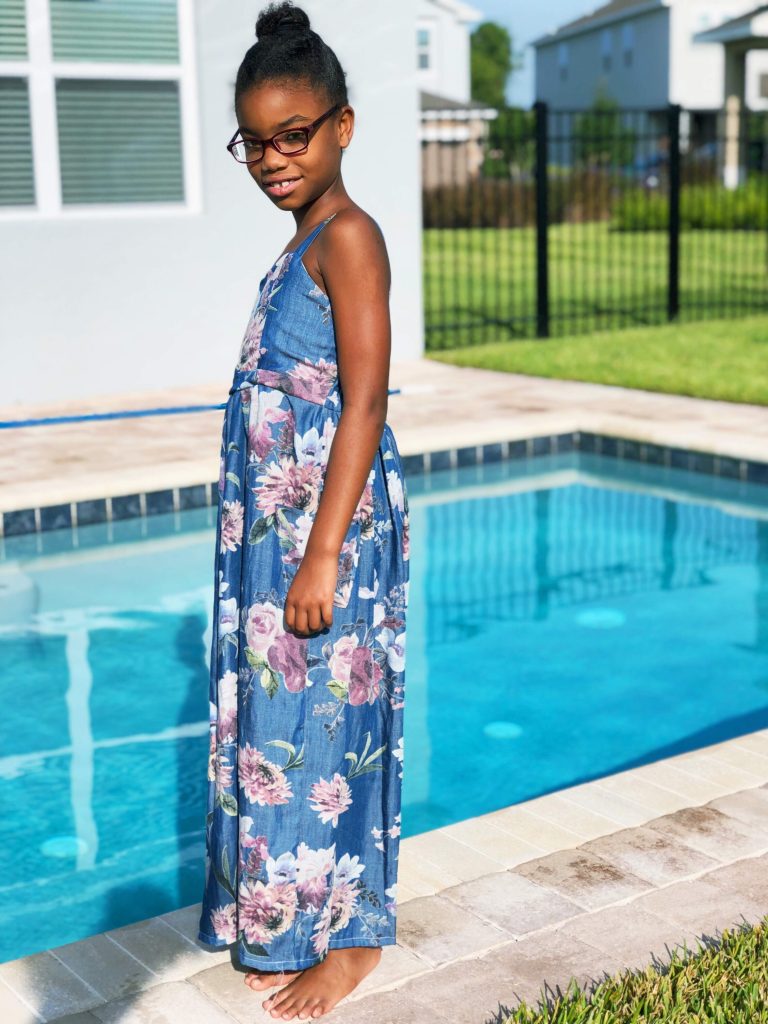 Mini's dress was way easier for some reason and I think it's because I was adjusting her elastic from the outside but mine was a little more challenging. Our matching dresses were made out of some kind of thin denim made of 62% Cotton and 38% Lyocell that I got from Joann's. I LOVE how it looks. It's so beautiful but sewing with it was a challenge because it kept stretching! And I didn't iron it before cutting out my pieces.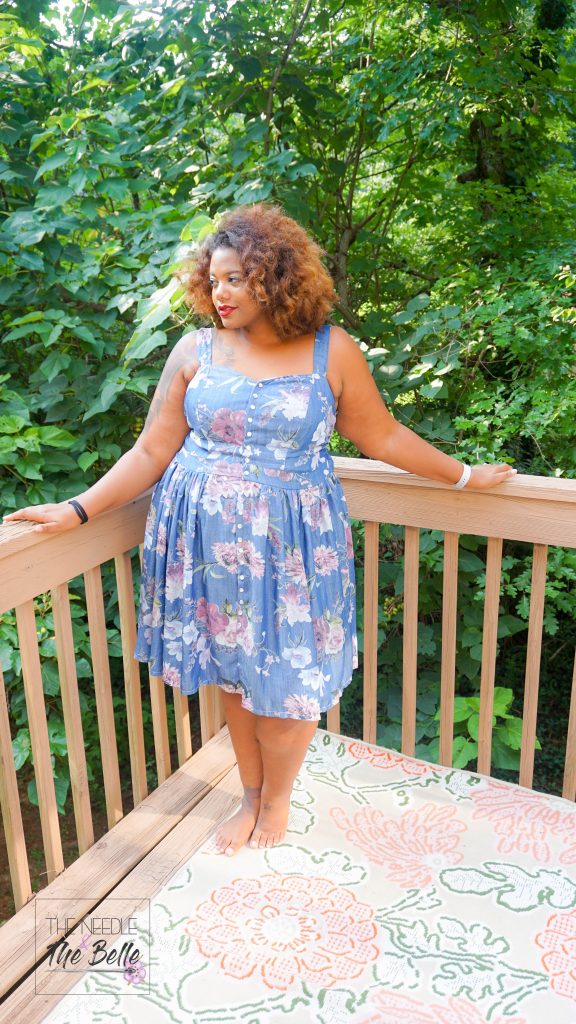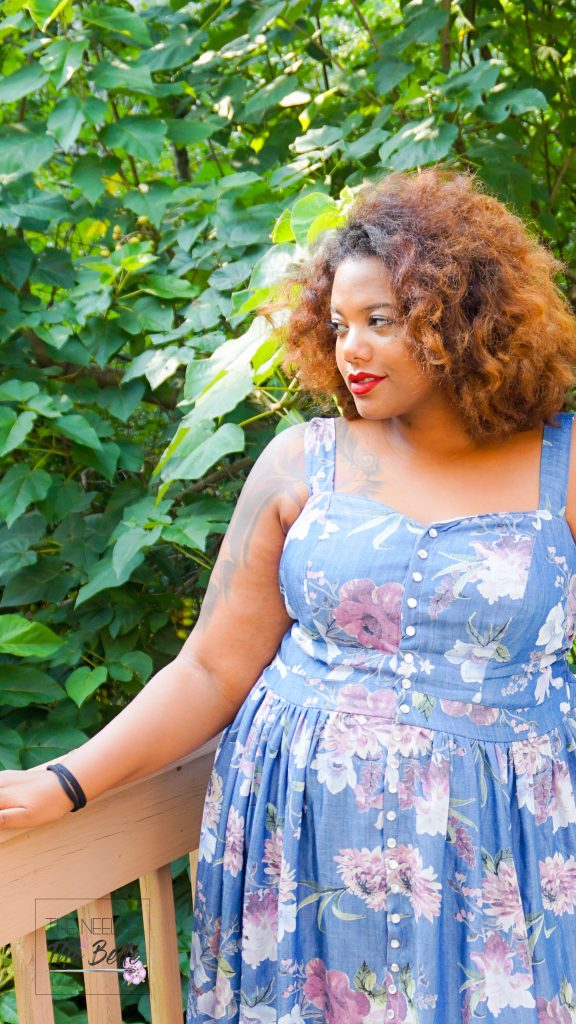 It's important to note that in order for your fabric to be fitted properly, you need to iron BEFORE cutting. This may seem obvious but it wasn't for me.
Fabric Choice and Styling
The sky is literally the limit with this pattern. I used both the thin fabric as well as a thicker African wax made from cotton. They draped totally different and have two totally different feels. I hacked the pattern to create a separates outfit with the African wax fabric and I'm so in love. I've worn this with just a white t-shirt tied up to be a crop length and have felt so beautiful!
Rating
This pattern gets a 4 out of 5 needles. It's definitely a must-have pattern but it's not the easiest pattern to make! It's totally worth it in the end though!
Ready to grab yours?
P4P So Classic Sundress Youth
P4P So Classic Sundress Women's
P4P So Classic Sundress Bundle