I love an easy pattern to sew. You know what I love more? An easy pattern that I can make for myself and my girls and that's just what the Catherine Dress offers.
Made For Mermaids Catherine Dress Bundle
You guys already know that Made for Mermaids is one of my favorite pattern makers. They create these wonderfully elegant patterns that just speak to my spirit and they did it again with this Catherine collection. This dress features a lined smock top that goes into a gathered skirt. I'm sure that vocabulary is ALL wrong but the pictures do a better job of explaining than my words can. There's also a fancy sleeve option which my daughter absolutely loves.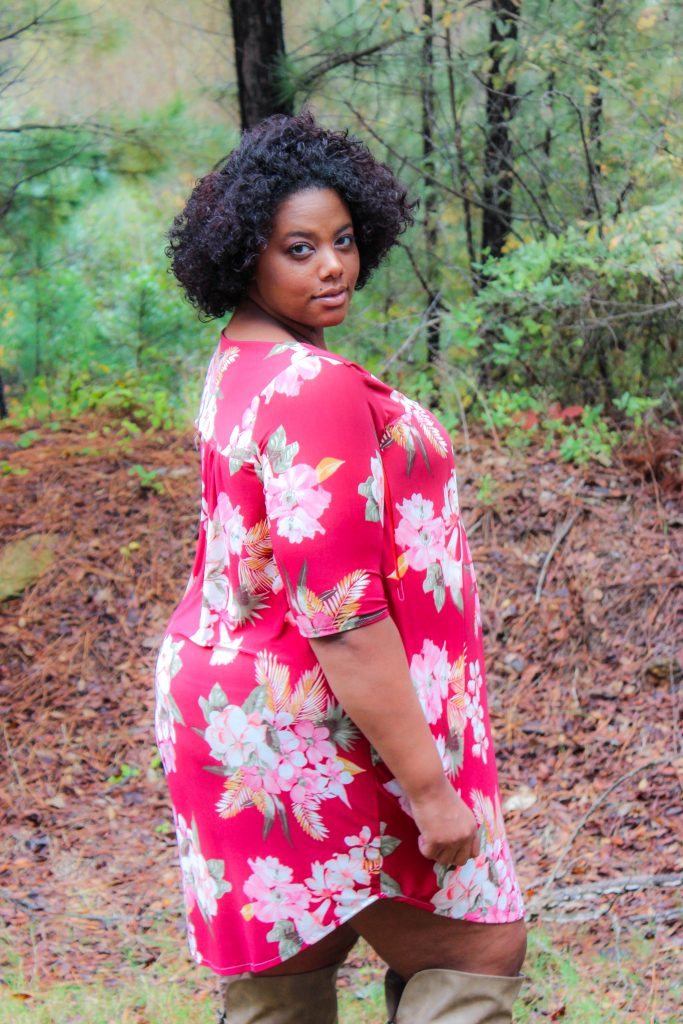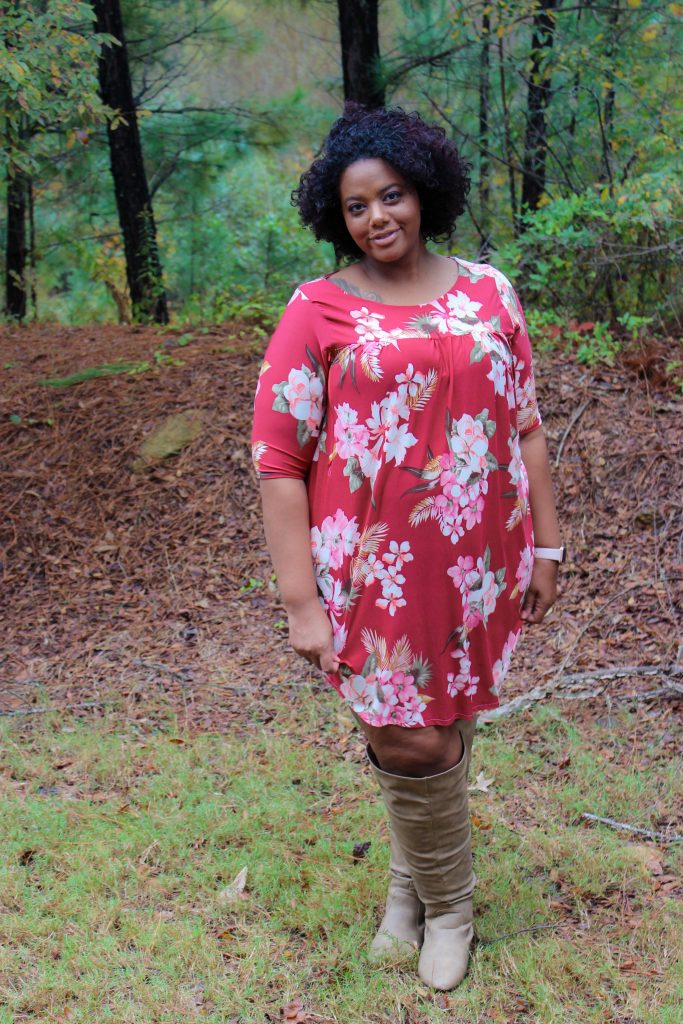 Pattern Construction
Way easier than I thought it would be! I generally don't do lined things because, well, they seem hard. But I did it not once, not twice, not three times but four times in making this pattern! I had to make myself two version during the test and I'm currently working on another dress because they're so easy to make!!! My daughter helped to make the dolly one and she loved being involved.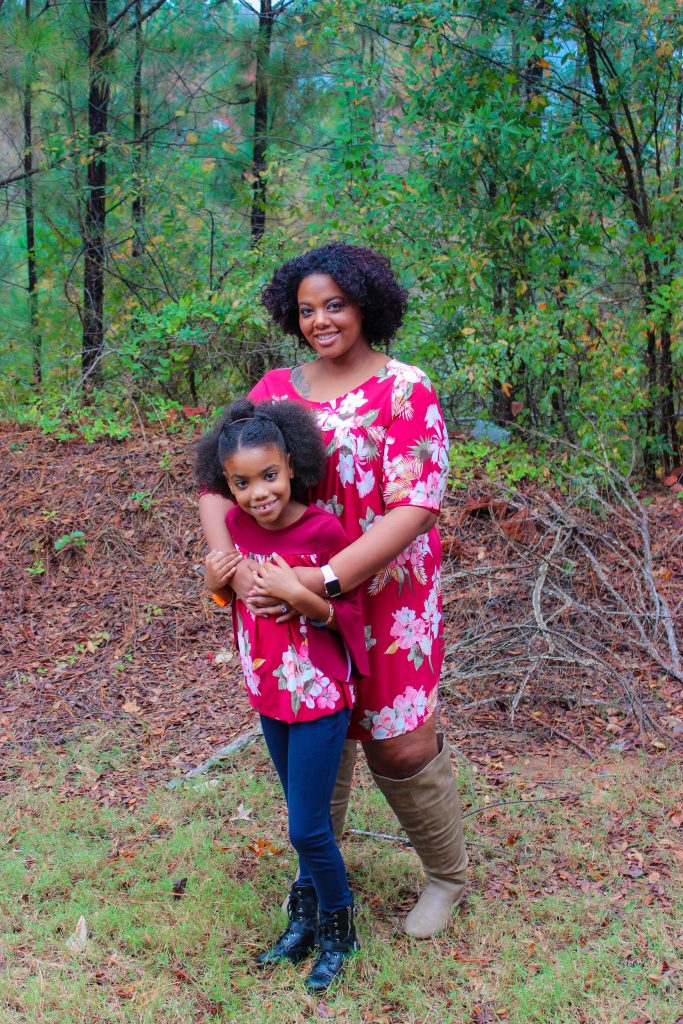 Fabric And Styling
We used a Rayon blend for ours that had a nice drape but was thinner because of the gathering. This fabric came from Pretty Posh Prints during their fast fingers sale. It's not the easiest fabric to work with but it's totally worth it. The one that I'm working on now has a woven bottom from Art Gallery and I can't wait to see how it comes out!!! When making the top, it pairs well with leggings or something with a skinny leg to balance out the flowy top. I love my dress with boots!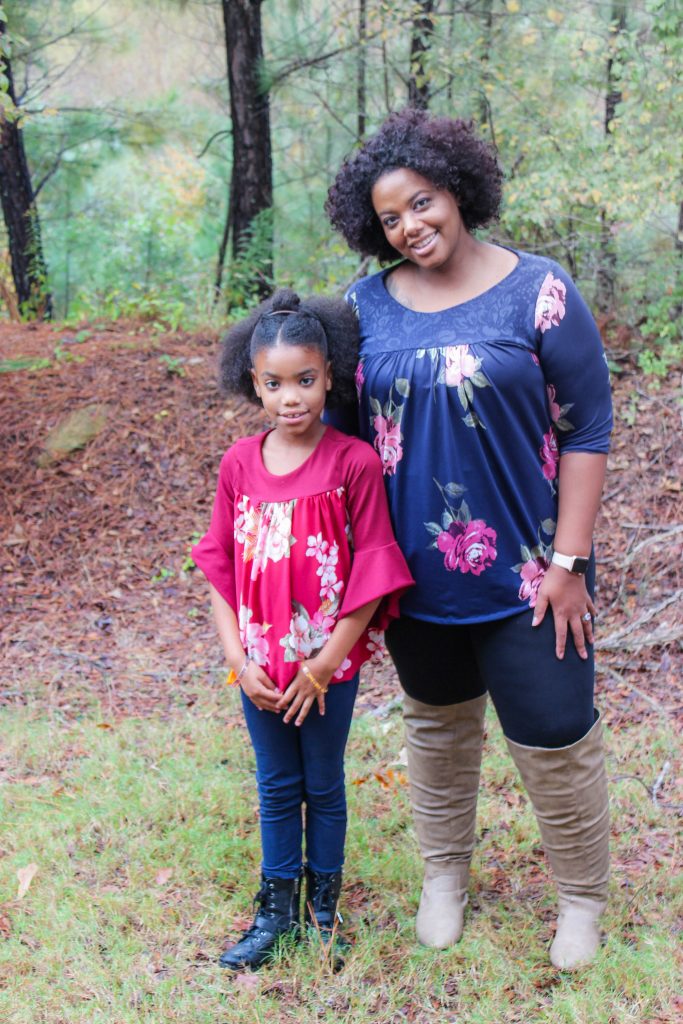 Rating
Definitely a 5 out of 5 needles!!!
Grab your copy here:
Click the image below for the nursing hack I did for the Made for Mermaids blog!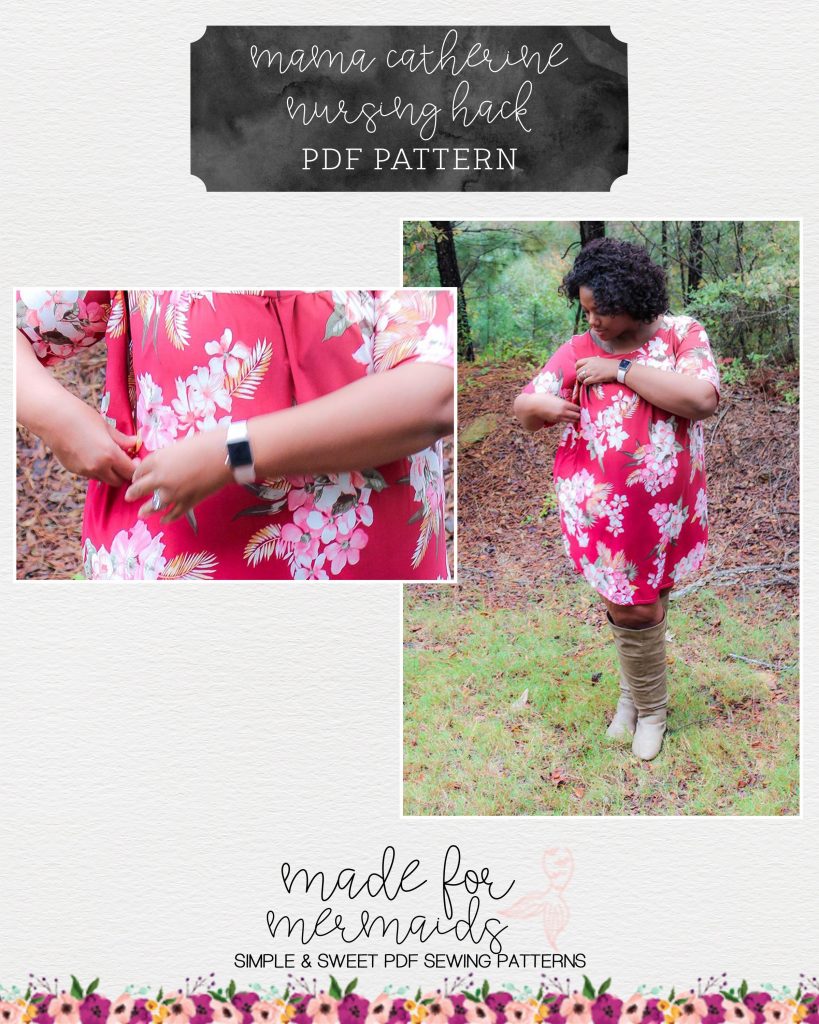 Happy sewing!