This blog post contains affiliate links. I appreciate your support in using them.
I've sewn quite a few things for my husband since I've been regularly sewing. I've made him some shirts, hoodies, undies, and socks. But now I'm ready to take on a new challenge for him: the Reed Trousers from Laela Jayne. I'm not going to lie: this is a bit intimidating for me. Making pants that fit me can be a challenge but making them for someone else's body that's nothing like mine?
Super challenging.
But it's also forced me to go back to the basics of sewing versus getting into my head. I know how to measure properly. I know how to grade patterns. And I know fabric–which is where I'm starting first.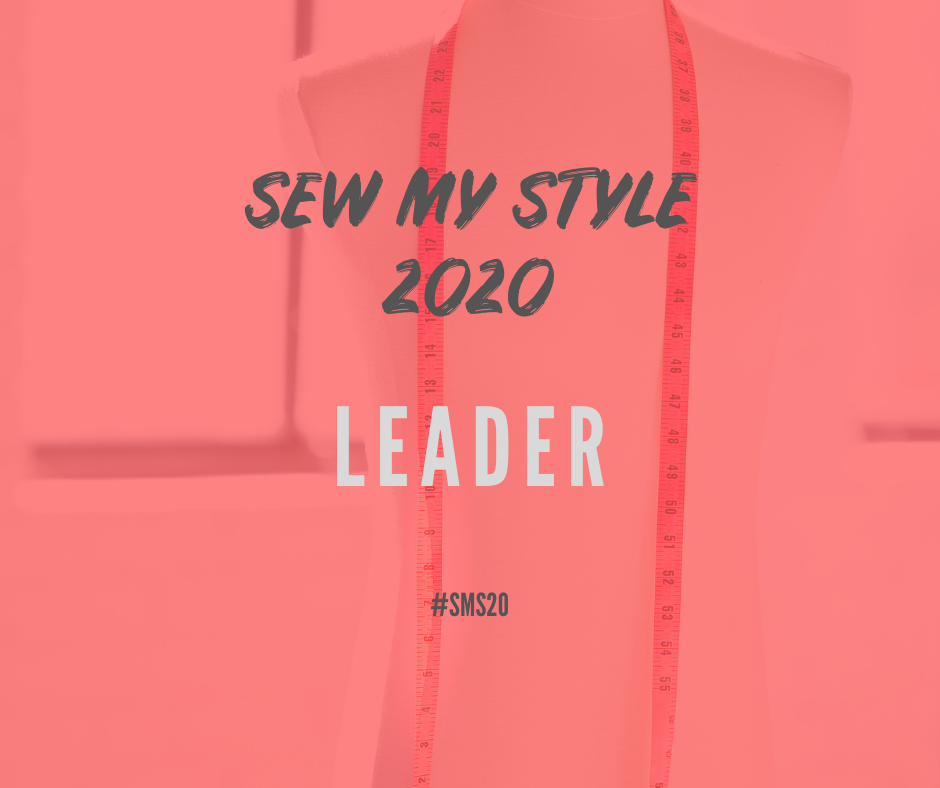 Choosing Fabric For The Reed Trousers
My husband will be the first to share a judgmental glance when I huff and puff about not having fabric. Friends, I have ALL.THE.FABRIC–just none for men's trousers! One of my biggest fears in sewing for others is that they won't wear this garment that I've put my blood (yes, often a little big), sweat and tears into. So fabric choice for these is huge.
The pattern calls for bottom-weight fabric like twill, denim, corduroy or any suiting. Because we're basically getting dressed with nowhere to go, comfort is key here. And also, he's kinda picky. Any pizazz in his wardrobe has been as a result of his colorful wife lol.
I hit up Fabric.com to check out their options and these are some of my favorites that I found:
Suiting Fabrics
Gabardine Suiting in Black
Heather Wool Blend
Gabardine Solid Blue
Italian Tropical Wool
Twill Fabric
Black Polyester Twill
Camoflauge Twill
Navy Blue Polyester Twill
Brushed Twill
Now I'm absolutely loving this brushed twill. The color is everything and brushed everything is soft. But I've also made a couple pieces for my son and daughter in the camo and I think it would be cute for them to match daddy. So we'll see…
What fabric option would you choose for your spouse or self?
---
New to Sew My Style? Learn more and join in here.
Sew My Style 2020 includes these talented sewists, catch up on their #SMS20 posts:
Aaronica @ The Needle & The Bell | Leanne @ Thready For It | Ari @ Max California | Minna @ The Shapes of Fabric | Carol @ Chatterstitch | Michele @ WinMichele | Julian @ Julian Creates | Florence @ FTMom3 | Kelsey @ Seam Lined Living | Kris @ Sew Notes | Laura @ The Specky Seamstress | Samantha @ The Rural Sewist | Sarah @ Haraz Handmade | Shelby @ Handmade Shelby | Simone @ Intensely Distracted | and SMS20 Coordinator Paulette @ Petite Font
To stay up-to-date with all the #SMS20 news, pattern discounts and inspiration, be sure to subscribe to the newsletter at Sew My Style 2020.