This post contains affiliate links which means I get a small percentage if you purchase using my links.
I've already expressed my love for Made for Mermaids patterns. I feel like they really speak to my style and their newest pattern collection the Adeline is no different. This is THE perfect dress for Spring.
The Adeline Dress Collection
There is a baby (this includes the romper add-on), girls and women's sizes in the collection. This dress has a circle skirt in 3 different lengths (mini, dress, and maxi) with the both sleeveless and sleeved options. So basically you can make whatever you want to out of this pattern! Oh, and did I mention pockets?!?! There are the slat and inseam pocket options.
Pattern Construction
Be prepared to use LOTS of paper for this–especially if you're making the maxi length. The good thing is that you don't need to put together 2 skirts since they're the same. There's also another print out for the mini and dress options as well. Putting it together was easy and I'm appreciative of that! It's important to note that the directions call for a binding method around the neck and arms (if doing sleeveless) that can be a little tricky. My double needle made it hell for me for my maxi so for my mini version, I just did a normal banding method.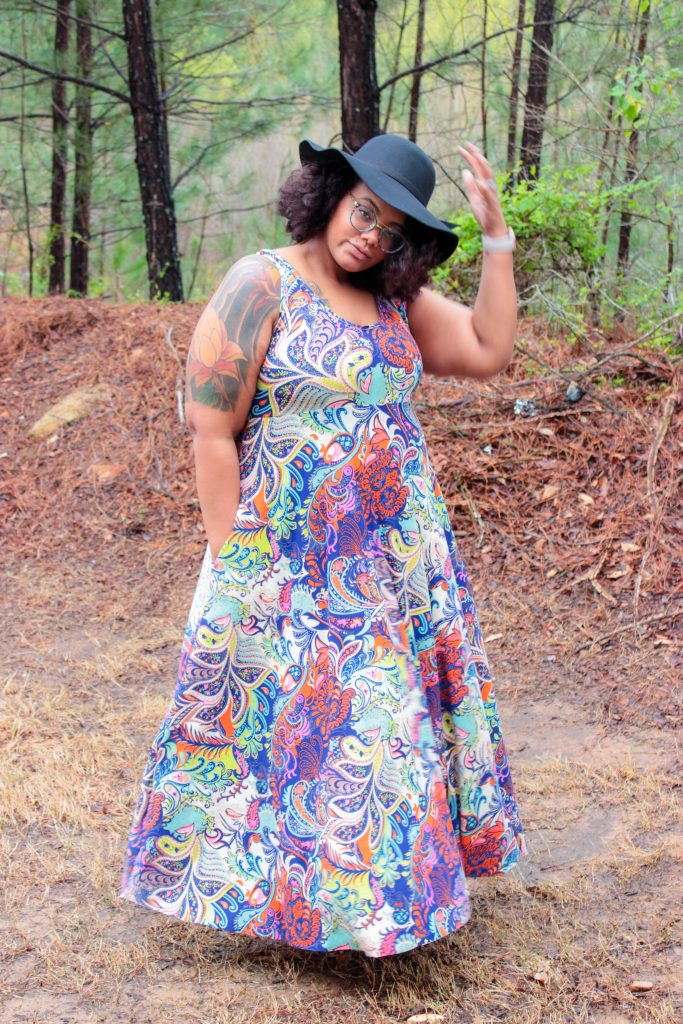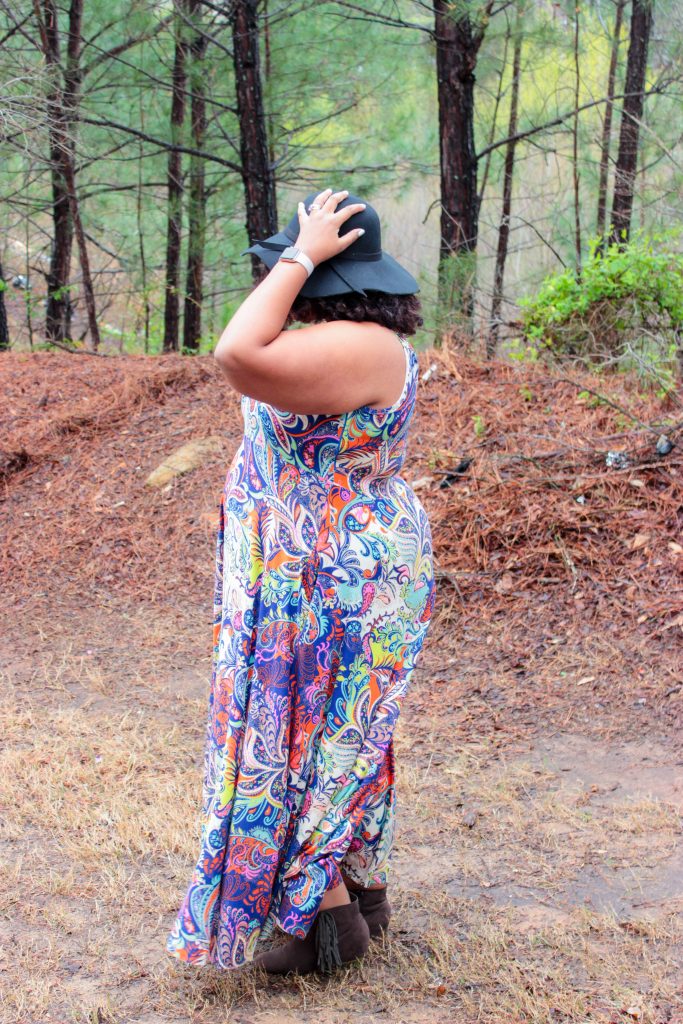 Fabric Options & Styling
For my maxi dress, I used a double brushed polyester from SewWeird. I looooooove this maxi dress!!! For the mini dress I used a modal for the top and an rayon blend for the skirt–both from Sincerely Rylee. Both of these fabrics fit this pattern perfectly. I don't necessarily love my combination of the modal with the rayon though. I wish I had done a straight modal dress.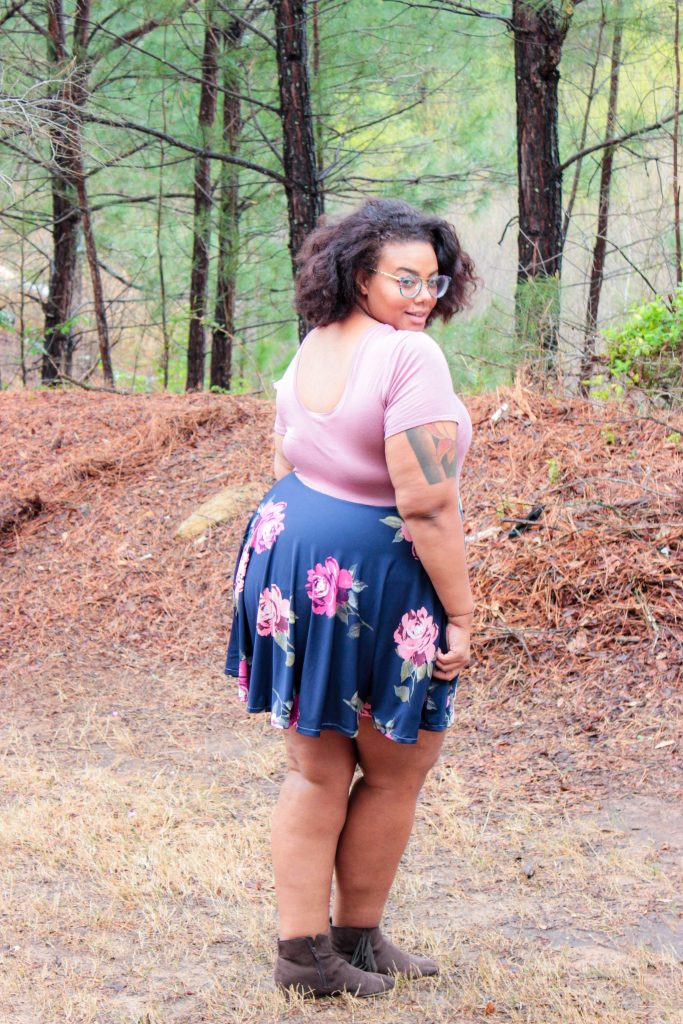 As you can see, you can pull off a super cute boho-chic look with this pattern or a very romantic look depending on the fabric used. One of the ladies added a leather belt to her styled shots and now I'm shopping for one myself!
Rating
Definitely a 5 out of 5 needles here!!!
Grab your copies of the patterns here: